Irakli "Baski" Asatiani was named as the best student by
Miami Ad School
. Irakli works in advertising field several years, he is the winner of
Young Lions Georgia 2016
in Print category and a copywriter of ABK.
Miami Ad School was established in 1993 and is one of the most prestigious university, operating 14 advertising schools in different countries.
Marketer
had an interview with Irakli Asatiani.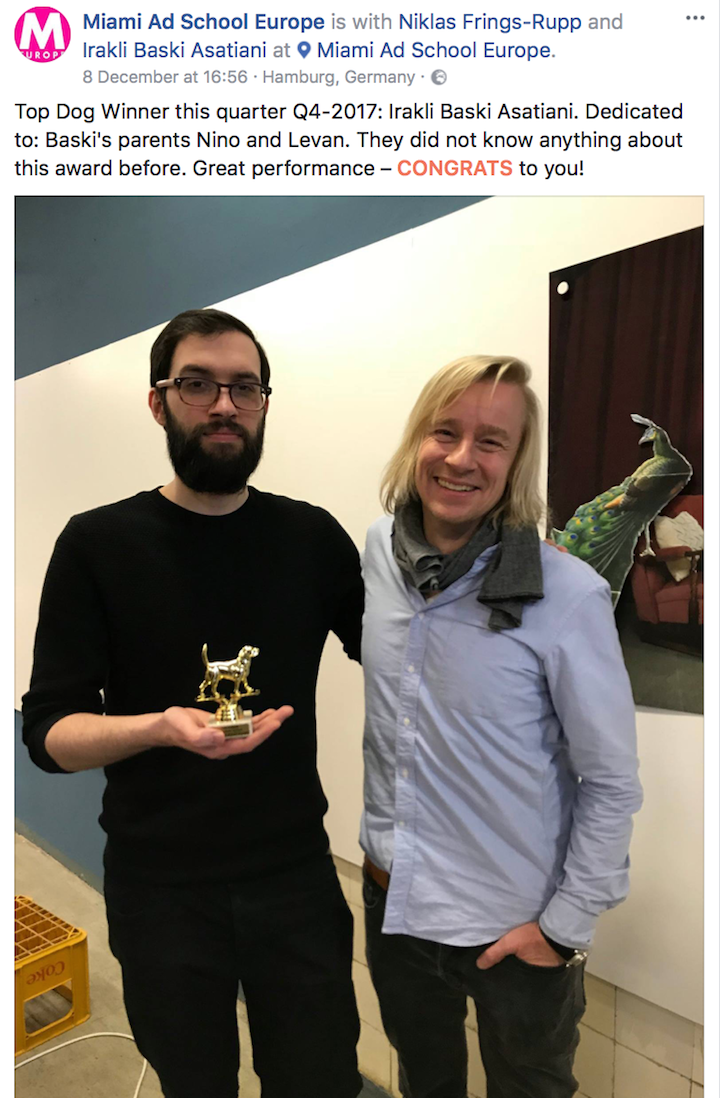 Miami Ad School awarded you as the best student .. What criteria did you meet and what perspectives do you find this fact?
It is especially difficult to get this reward for the coffers. The best student award winner is the one who has the highest total marks in the four semesters. And it was the last opportunity  for me to win this award as it was my last study semester. It will help me to make different promotions for internships and it's simply good for CV. Now the most interesting period of learning begins when you are sent to world's top advertising internships.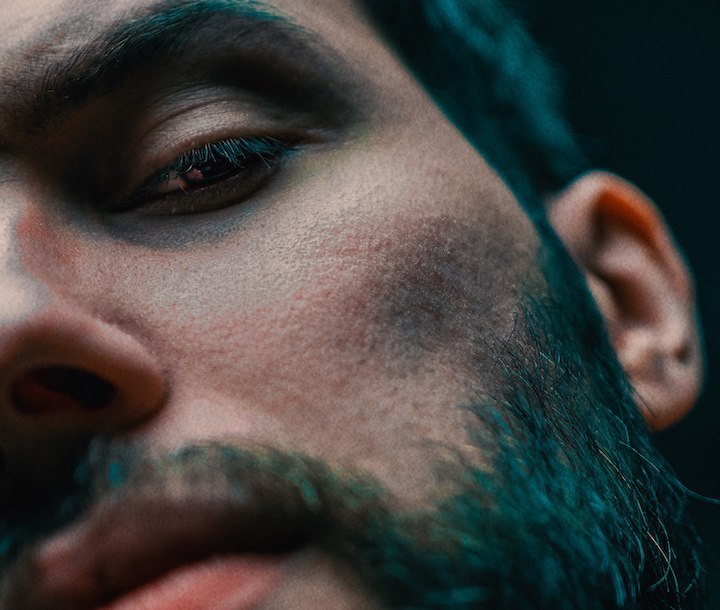 What were your expectations in your Miami Ad School, and how accurate are they?
I had anticipation that it would be difficult, but it was not so hard. In the first semester, I was in close proximity to most of the subjects. The former students advised me to take one semester and then go back, but I decided to get to the end. I learned Photoshop and Illustrator from scratch, I discovered that I was not too bad and I found a lot more. Miami Ad School helps you develop skills and then you depend on these skills in advertising or anywhere else. I have seen a lot of students who became the director of the famous photographer or music videos afterwards.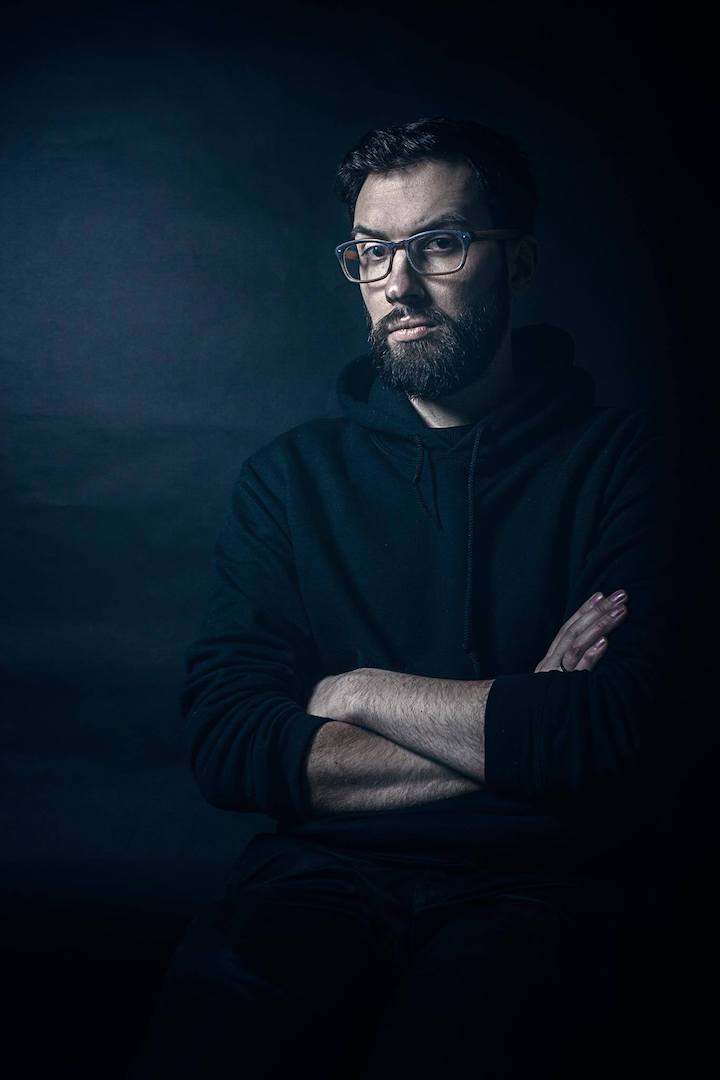 Tell us how your interest was developing towards advertising field and about your way from ABK to Miami Ad School.
To be honest, I had no interest in advertising at all in the beginning. I was only interested in my band and music. Nino Liparteliani (GIPA) got me among Ad Black Sea personnel and while I was posting up one of the work on the wall, I realized that's where I belonged to. Everything happened fast, I got the job at ABK without having any experience as a copywriter. I and Levan Melikishvili participated at Cannes Young lion and won the Gold Print category. Director of Miami Ad school was among judges. After winning an award, I wrote a letter to the director, attaching recommendation by Giorgi Popiashvili, and I got a scholarship.

Do you plan to be based in Georgia?
Of course I have it on my mind, but it's only worth when you achieved maximum abroad. My maximum so far is only this gold plastic dog, that has written on it- The Best Student.
Source: Marketer.ge